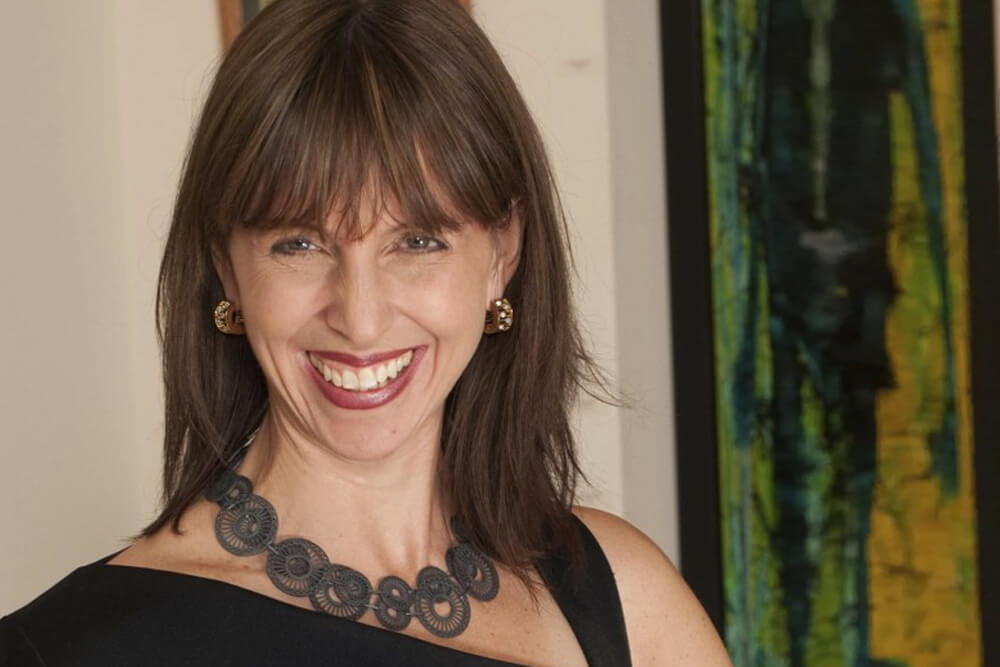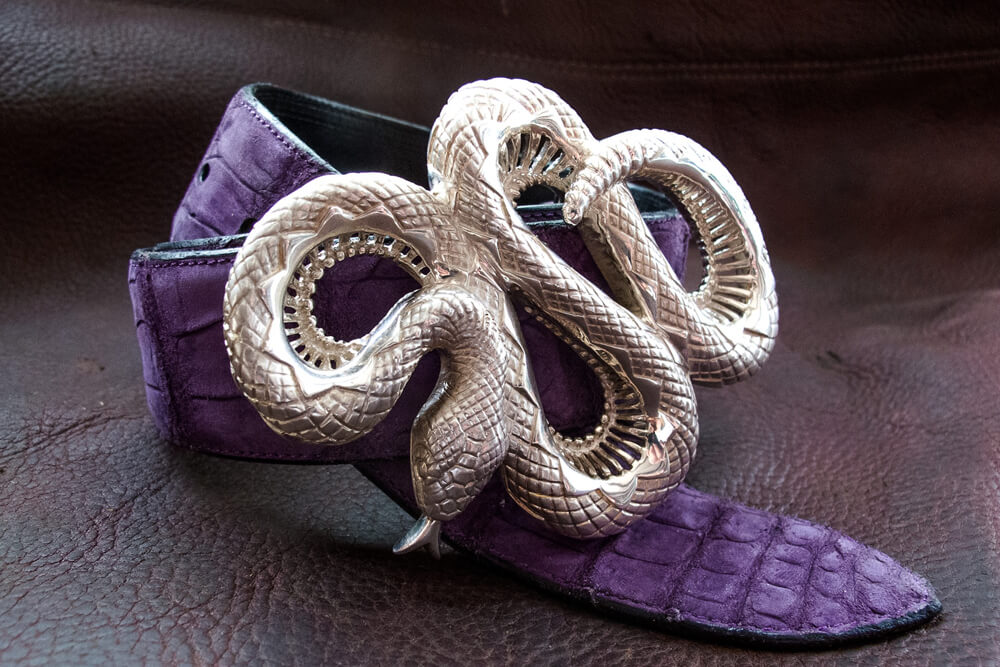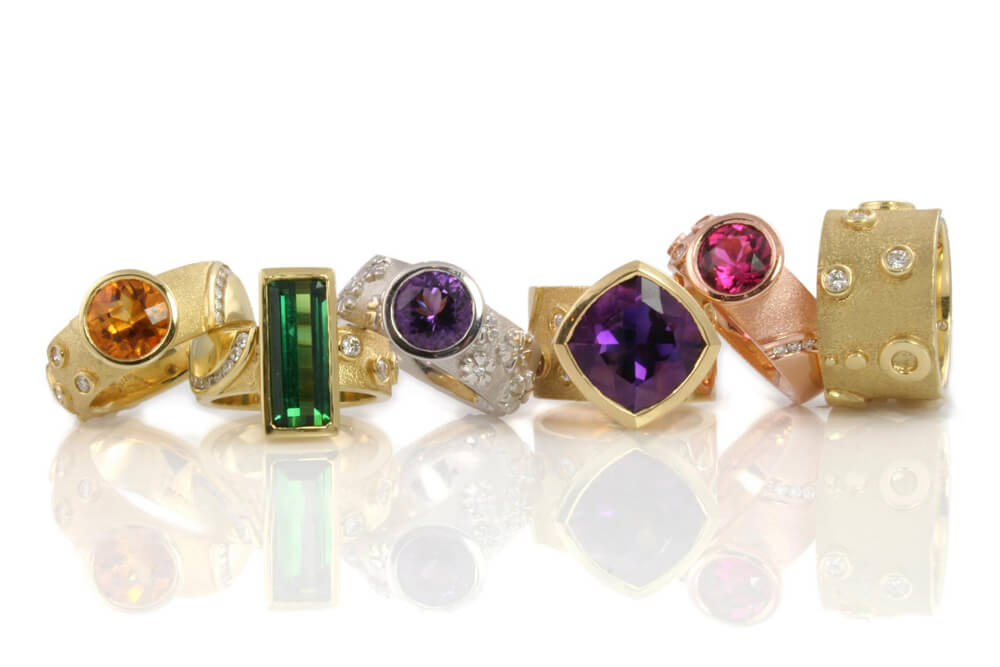 "Good design has a broad sensual appeal. It is aesthetically balanced, interesting to touch, yet comfortable. It has a conceptual component that transcends function such as an allusion to movement that suggests time and space."
-Ellie Thompson
For Ellie Thompson, custom design begins with you: your taste, vision and curiosity. Whether you have a specific idea in mind, or you just want something as unique as that special person in your life, she can make your vision reality. Working one-on-one with Ellie on your personal design is an exciting opportunity for you to learn about the beautiful materials and remarkable craft of jewelry production, from hand engraving to Computer-Aided Design.
A Graduate Gemologist with over 20 years of experience in the trade, Ms. Thompson can draw on her long-term relationships and extensive knowledge to obtain the finest stones and best craftsmanship for your special project.