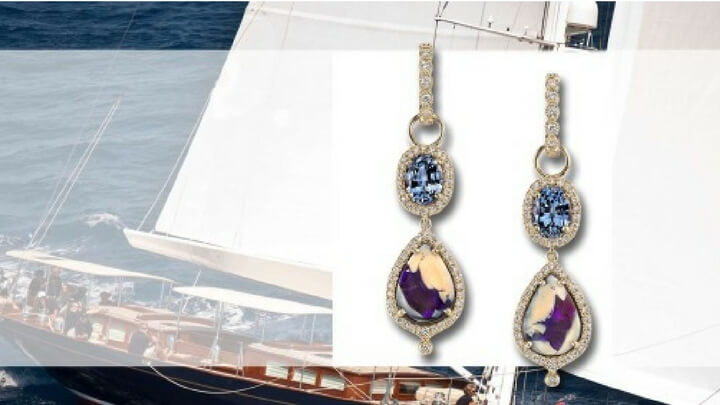 The Mint Collection by Erica Courtney® was inspired by the beautiful, majestic blue-green colors of the Paraiba Tourmaline. Along with the Brazilian and African Paraiba Tourmalines, the collection features Mint Tourmalines from Afghanistan and Merelani Mint Garnets from Tanzania. This stunning collection is reminiscent of the clear blue ocean waters, with a gorgeous mixture of neon blues and greens.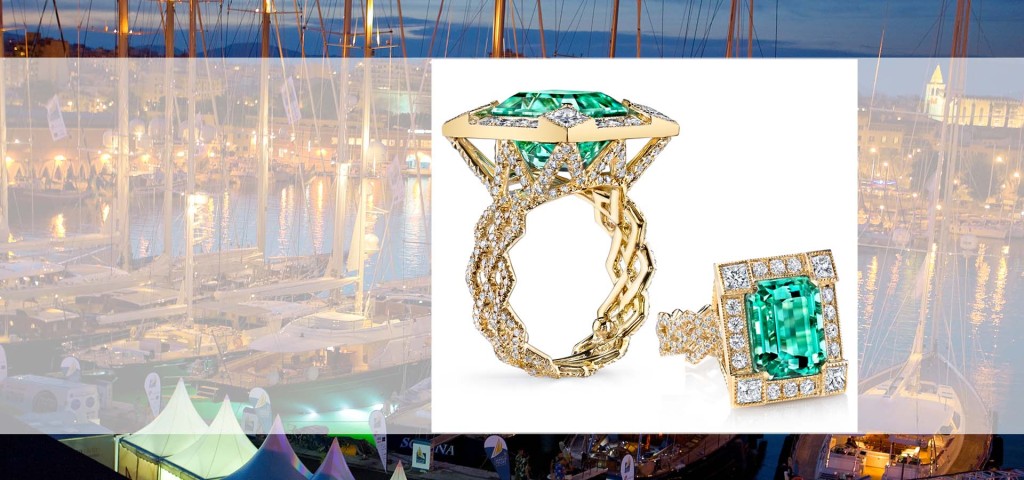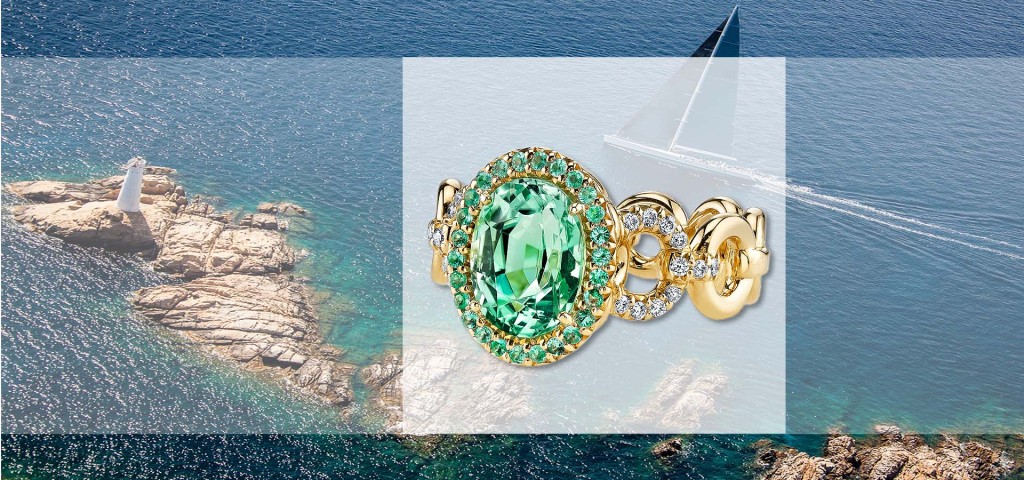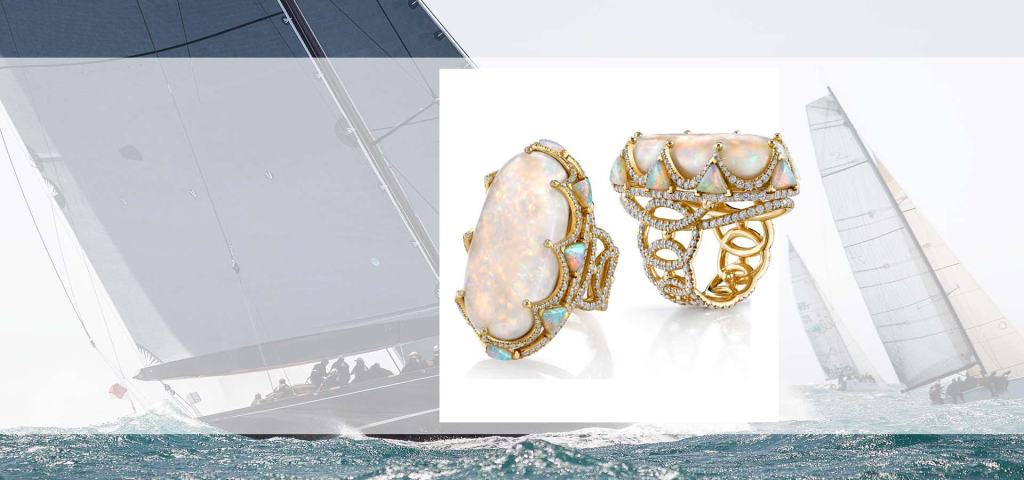 The Opal Collection by Erica Courtney® was created around the inherent beauty of this amazing gemstone. Opals are like splendid paintings composed with whimsical lines, galactic patterns and exuberant colors.
With no two gems being exactly the same, opals are perfect for those who want something truly special and unique.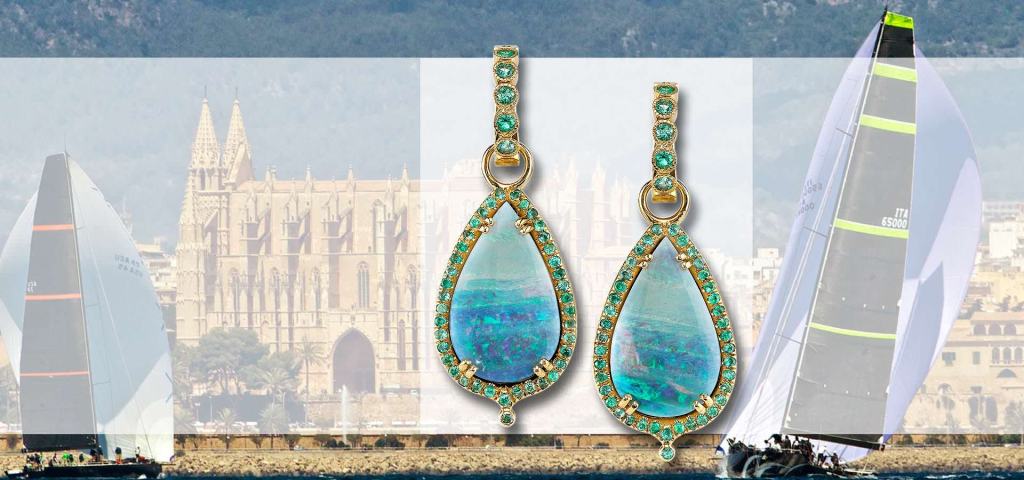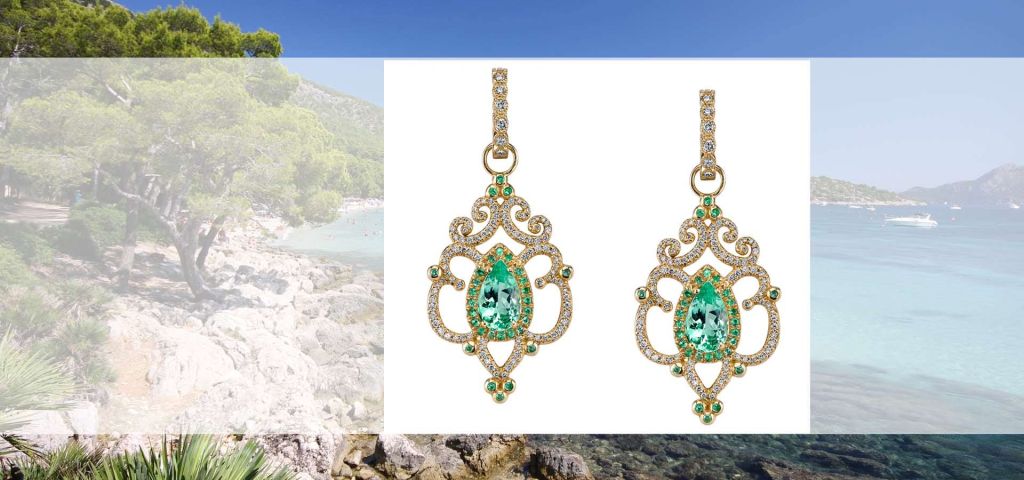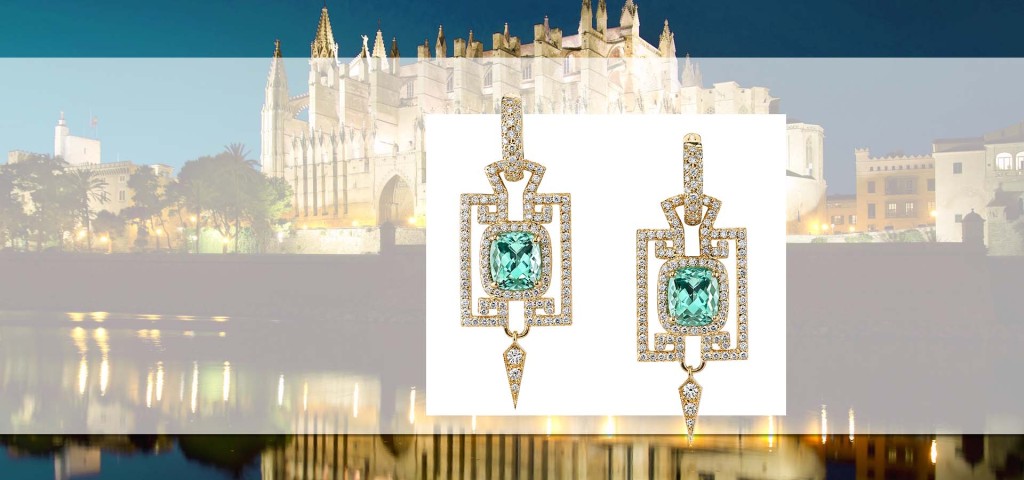 A five minute walk from the Regatta Village you can find Boutique City Hotels, first class restaurants, the best in international shopping as well as famous architecture, art galleries, and historical museums. Palma has something to offer everyone visiting this international yachting event in a vibrant and cosmopolitan City.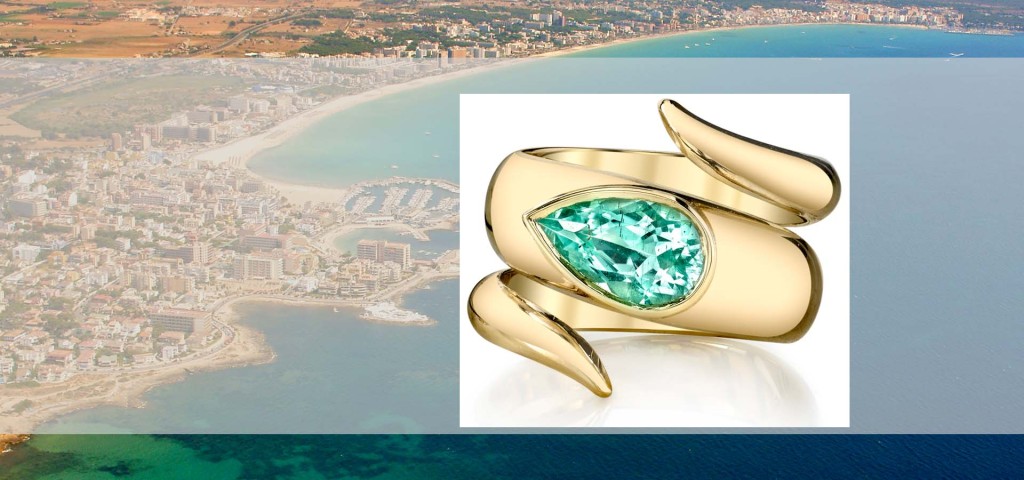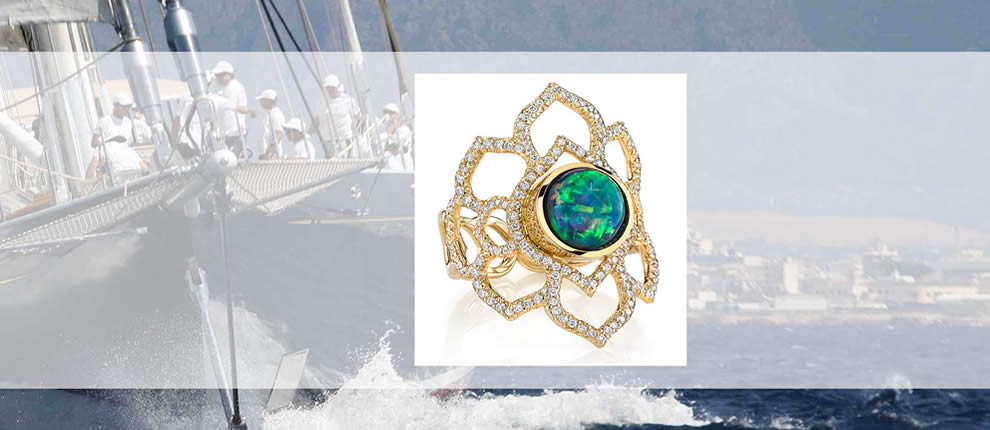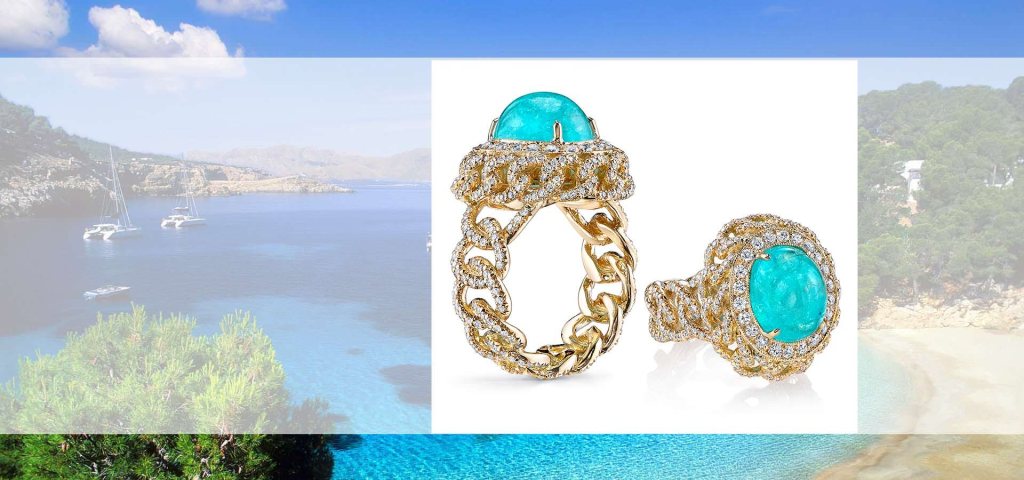 The backdrop for the collections is the Superyacht Cup in Palma, Mallorca (Balearic Islands), located on the Mediterranean Sea held from 18 to 21 June 2014.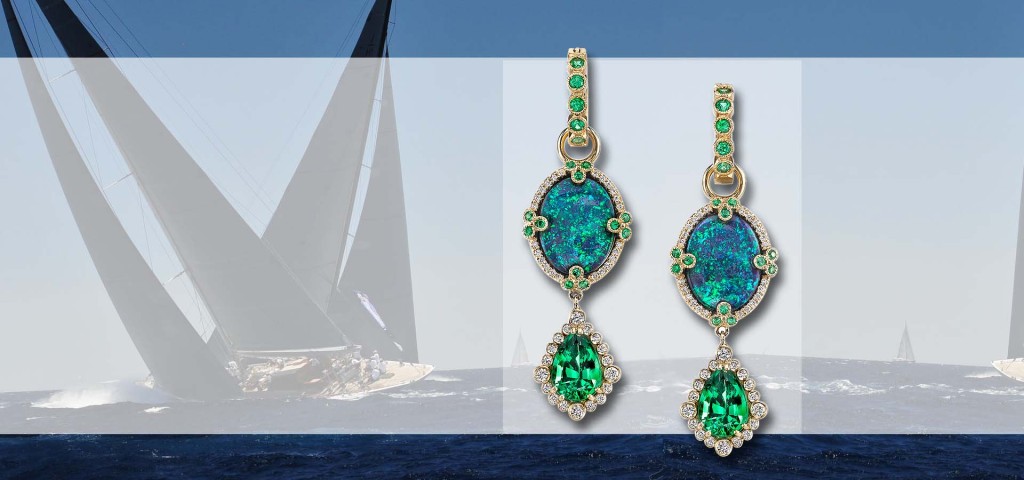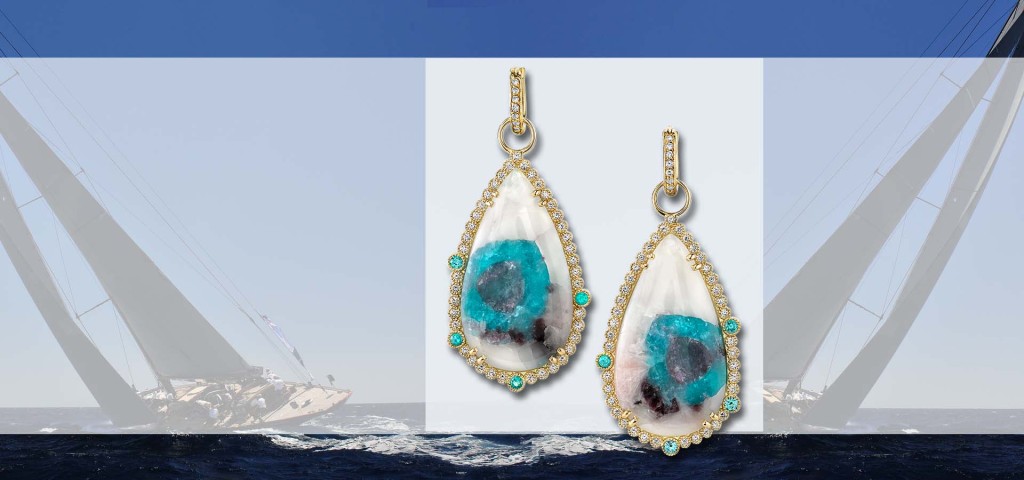 Running since 1996, The Superyacht Cup Palma is the longest running superyacht regatta in Europe and attracts many of the most prestigious sailing yachts from all over the world. The regatta is a favourite with yacht owners, friends, captains and crew who visit Palma de Mallorca annually for the 4 day regatta.