Jewelry and Gemstone Education and Information
Gemstone Consumer and Collector Information
As provided and validated by various gemmological organizations, laboratories and the "World Jewelry Confederation CIBJO"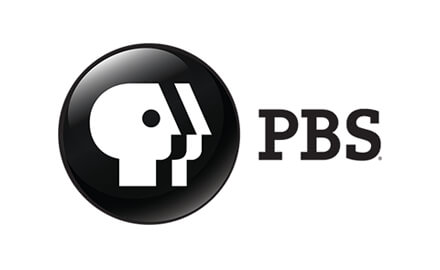 "Everything from diamond mining to diamond lore, this site offers a fascinating look into the many facets of the world of diamonds."
PBS, The Nature Team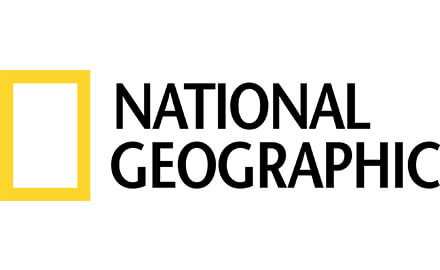 "Many thanks again for your excellent web exhibit. I hope to work with you again as I look towards creating more international touring exhibits through National Geographic."
Dr. Frederik Hiebert
National Geographic
"Visit Farlang to find the state of amber knowledge known in the past. This is a terrific online library of resources on the history of geology, gemology, and mining. It is well worth an extended visit!"
Prof. Susie Aber
Emporia State University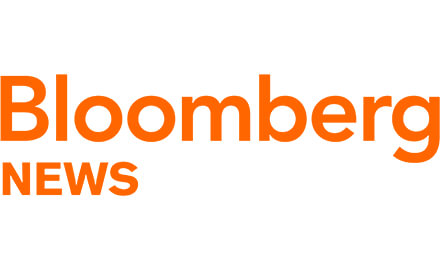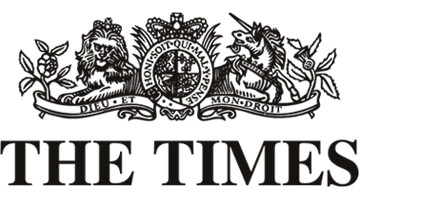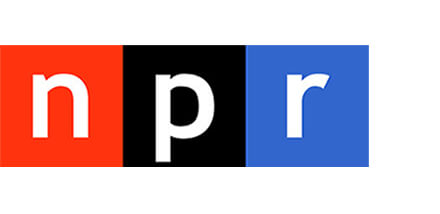 Our online full text Rare & Antique Book Library
We relaunched our Rare & Antique Book Library as streaming books, making reading them as easy as watching a Youtube video. We will be adding books every week.
Books are best read on laptop or PC. Don't forget to check the navigation bar of the book viewer: you can read books in "single page mode" or "dual page mode" and if the pages are too small try the "full screen icon".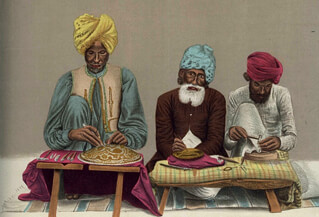 Antique jewelry and Cameos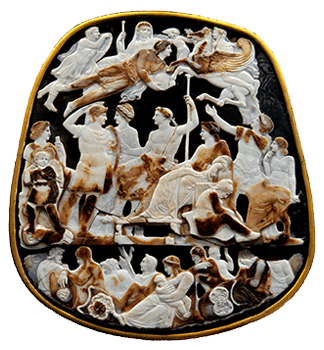 Museum collections and Virtual exhibitions
A large group of museums shared their images of their collections in jewelry, gems and other gold treasures with us. We show them as a museum collection for each museum.
In addition we collaborated in the past with National Geographic, the Getty, Prince Claus Foundation, MKG Hamburg, Afghan National Museum to showcase their in-museum exhibitions. They can be found in our exhibition archive.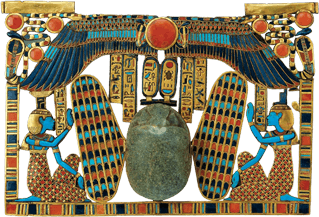 WWW Diamond and Fine Jewelry Virtual Library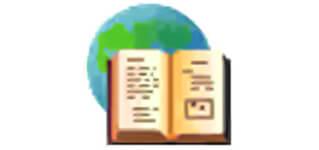 In 1991 Sir Tim Berners-Lee created the world's first directory of important websites. Farlang is proud to manage the jewelry/diamonds/gemstone section of that directory now managed by his Geneva foundation.