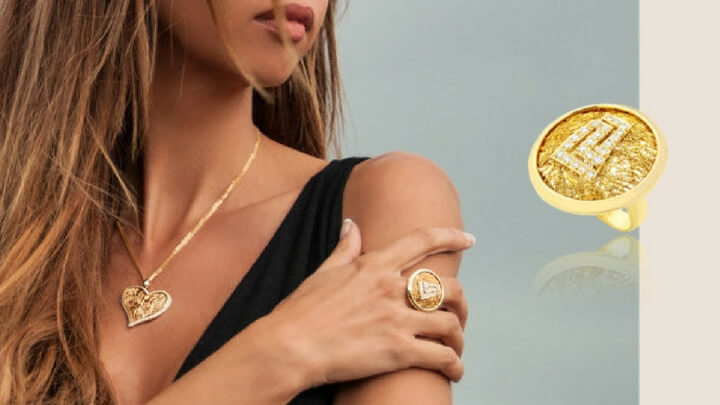 If the ancient Greek goddesses had their way, they would have adorned themselves with Anastazio Jewellery to look even more ravishing. Women today, however, are far luckier to have the option of accentuating their beauty and style using Anastazio's sophisticated designs.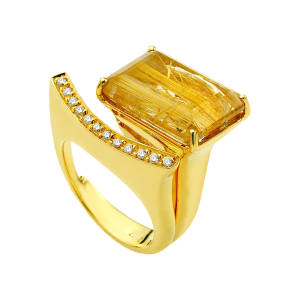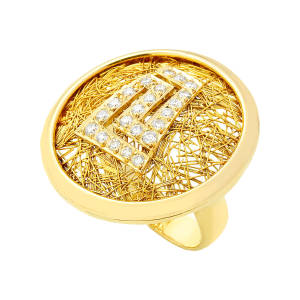 From an early age, Anastazio learned the art of stone setting and learning from master goldsmiths. Through them, he studied the construction of handmade jewelry both in theory and in practice. With this knowledge and expertise, he now creates unique designs not possible by someone of lesser skill or creativity.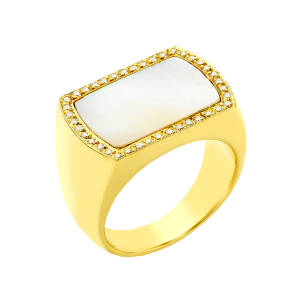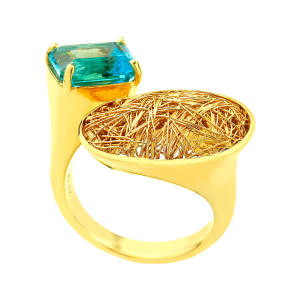 The world has taken notice. An arbiter of style, Vogue UK includes him in the roster of world talented jewelry designers. Anastazio is appreciated for his simple and delicate aesthetics, with the belief "beauty in simplicity". Drawing inspiration from ancient Greece, he designs his new collection with a woman's beauty and femininity in mind as manifested with materials like 18k gold, diamonds, and precious stones.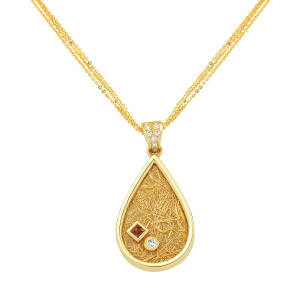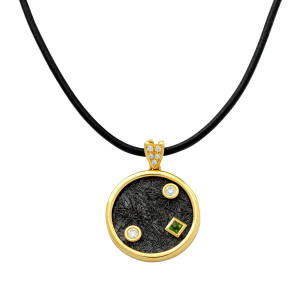 As his creations are handmade, the intricate details and exceptional craftsmanship make every piece a work of art. Every woman who wears his jewelry is his muse—strong, dynamic, beautiful, and confident.