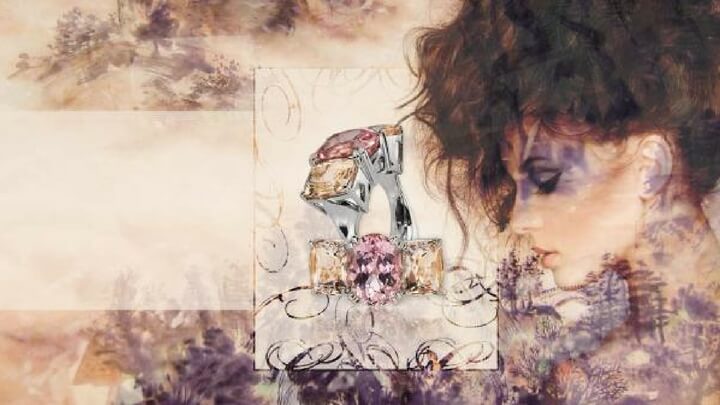 True beauty never shouts. Nor does it call for attention. The subtle elegance of Cynthia Renee's new collection of fine jewels is a testament to her eye for graceful color and texture combination.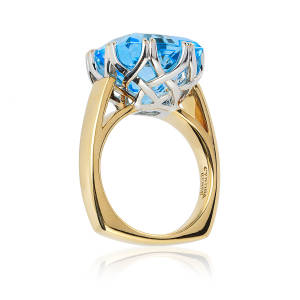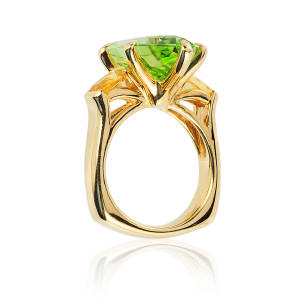 While most designers only combine colors that seem alright, Cynthia does it absolutely right on. A specialist in color, she has a trademark for her own Color Palette System, which addresses how colors come together in resonant ways. As many women start their gemstone collection with their birthstone pieces, the Color Palette System would help them discover a wide array of gems in a kaleidoscope of colors. The system sorts those diverse gem options into easy-to-understand palettes and serves as the foundation where they can build a gem wardrobe. It doesn't offer color trends or outline what colors work best for their complexion, instead, it is a comprehensive and timeless framework that explains the essence of colors and how to combine them.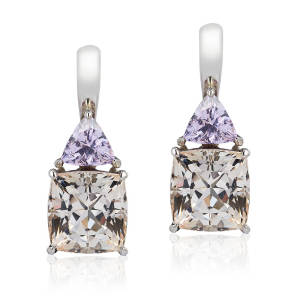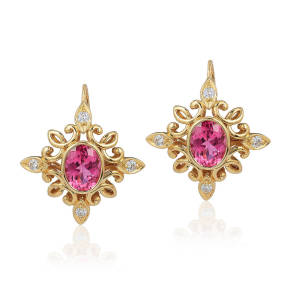 The Color Palette System will help women not only to understand how to wear gemstones, but also uncover the joy of bringing color into all aspects of their lives—from home decoration to fashion.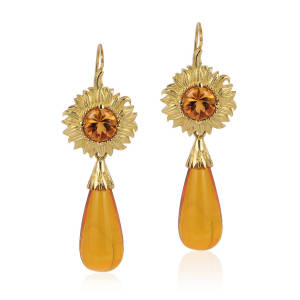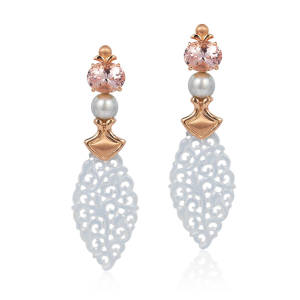 This summer, Cynthia highlights the Icy Pastel Palette with distinct shades of blush and nude. One particular ring is a symphony of colors with peach topaz and soft pink tourmaline of the same color palette. The harmonic blend of strength and softness is showcased in her artisanal designs such as colors being between gemstones, or being between gemstones and metals. As well as textures, which can be faceted next to cabochon, or gemstone seen next to the texture of a metal finish. The designer's creative process is inspired by the tides of ideas that wash over her mind—calligraphy, the angle of a cupola, the peachy blush of a cheek, and the icy northern expression of a city like Oslo where her ancestors are from.