A never-before-seen collection of unique gemstones carved by one of America's most iconic gem carvers was discovered only a few months ago. Arthur Anderson was best known for his innovative and detailed gem cuts that are as rare as they are stunning. Since he passed away in 2013 from complications of a serious motorcycle accident, and all of his gems had been sold or set years ago, no one expected more of his work to exist.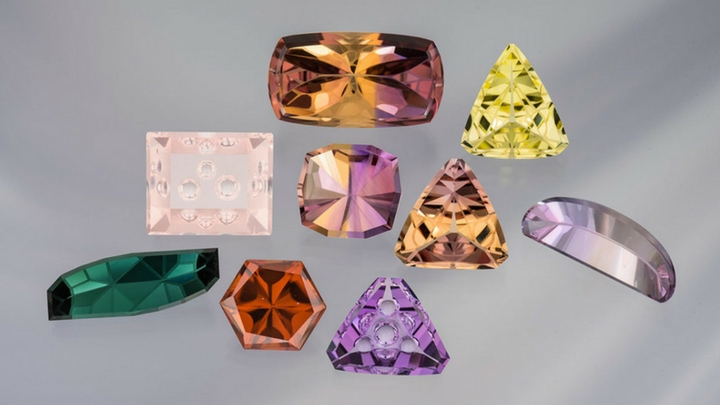 That is, until a recent discovery uncovered 24 Arthur Anderson originals (see image above) in the collection of a serious gem collector who passed away. These 24 gem cuts, which present unique examples of some of Anderson's best work, is his most extensive body of work put up for sale in over 15 years. In fact, these gems have never even been seen in public before.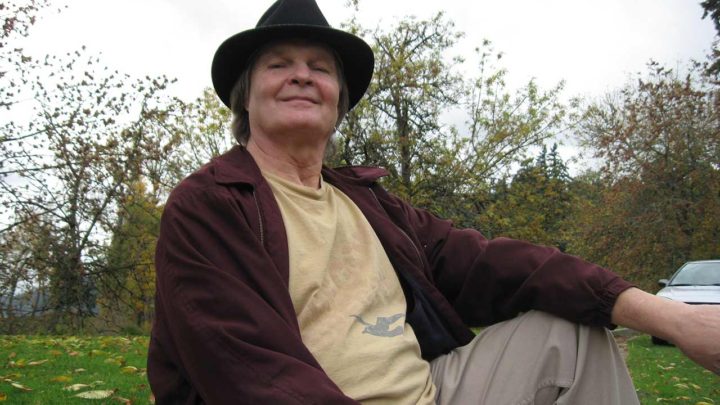 Rare Opportunity to View the Arthur Anderson Collection
The collection is now available for sale for the first time since the discovery, and thus, presenting a once-in-a-lifetime opportunity to add some of the most rare and coveted gems in American history to your collection. Some of the gem carvings date back to Anderson's early period of the 1990s, when he first began experimenting with his unique style of gemstone design. Gems from this period were thought to no longer exist prior to this discovery, and because of Anderson's detailed style they truly cannot be compared to the work of any other gem carver. The Farlang team has validated all gems as authentic and original and they are a unique addition to any gemstone collection.
Anderson's Acclaim, Fame, and Accomplishments
Anderson's unique custom cuts use precise angles and innovative gem cutting techniques to create incredible patterns of light and sparkle. According to award-winning goldsmith and jewelry designer Gordon Aatlo, who was also Anderson's frequent collaborator, Anderson's designs "invite viewers into a stone, as if they are looking into a crystal." His stunning gem cuts were honored by the American Gem Trade Association an incredible 12 times, were awarded the extremely prestigious German Award for Jewelry, and Anderson's work is on permanent collection in the Smithsonian Institute's Hall of Gems. His designs are truly the work of an artist.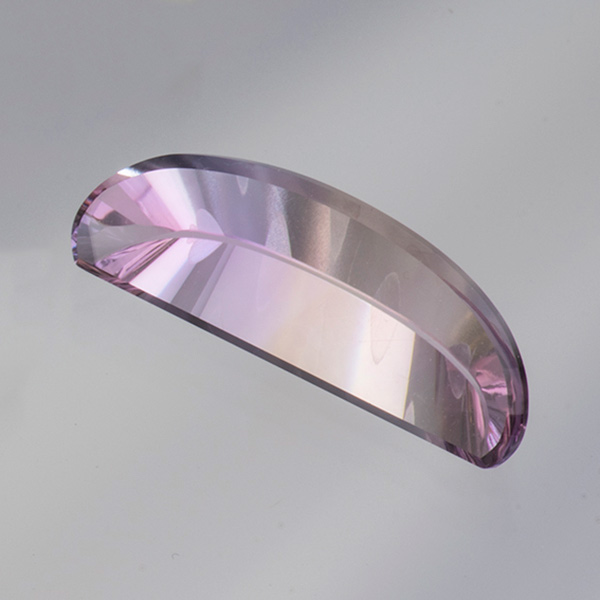 When asked about his precise cuts, Anderson said, "normally a person's eye falls on the surface of the stone. I take them inside." Take for example his Snakeskin Cut, an intriguing gem carving creating a subtle pattern that appears to be suspended inside the gem itself. Such a unique cut not only highlights the gem's natural beauty, but also creates countless opportunities for innovative jewelry design. Because of this, Anderson's unique gem cuts were prizes by lapidaries, jewelry designers and clients alike.
Anderson's prolific career as a gem cutter began purely by accident. During a stint as a house painter in Santa Cruz, California, he fell off of the scaffolding and broke both of his ankles. Suddenly wheelchair-bound, Anderson began researching gemstone cuts and was soon experimenting with gemstone design. Despite being completely new to the field, Anderson produced stunning and award winning gem cuts from his humble Oregon studio and soon caught the eye of prominent jewelry designers and clients.
Because many of his tools and designs were lost in a studio fire, and Anderson never fully recovered from his motorcycle accident in a way that allowed him to reach the same caliber of precise work as before, gems cut by him are as unusual as they are stunning. Gems from his early period of work, which are included in the newly discovered collection, are particularly rare and prized. Anderson said of his work that "my motivation is always to cut something with intrinsic primal beauty that is timeless", and that motivation is clear in many of the unique gem cuts in this new collection.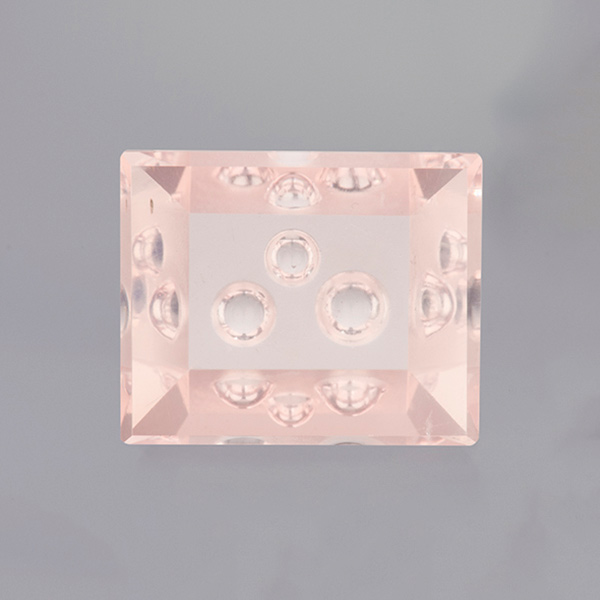 Anderson worked tirelessly to find gems that he saw had potential, even recutting larger faceted gems to find the perfect canvas for his intricate gem cuts.
The Never-Before-Seen Collection
The collection includes Anderson's iconic El Cut, named for his close friend and long-term client Lynn, as well as beautiful examples of Anderson's work such as an Ametrine Rectangular Webbed Halo Cut and a Sunstone Webbed Halo Cut. This stunning collection of rare gems is a wonderful reflection of Anderson's creativity and innovative spirit and showcases examples of the many ways he became a trailblazer in gem carving. Adding one of these 24 incredible gems to your collection is truly like adding a piece of gem carving history. Each gem cut is a testimony to the power of Anderson's unparalleled precision matched with enthusiasm and unstoppable imagination.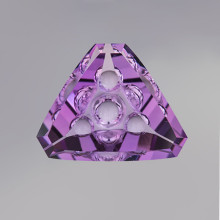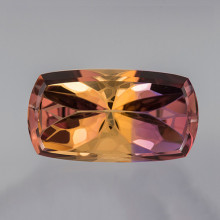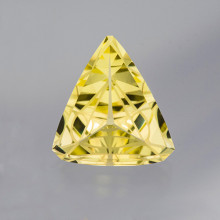 Adding one of these 24 incredible gems to your collection is truly like adding a piece of gem carving history. Each gem cut is a testimony to the power of Anderson's unparalleled precision matched with enthusiasm and unstoppable imagination.
The recently discovered Arthur Anderson collection travelled to the invitation-only T Lee Custom Jewelers event (14-16 May 2015) in Minneapolis, USA for an exclusive viewing. Contact Farlang today if you are interested in a private viewing or event.