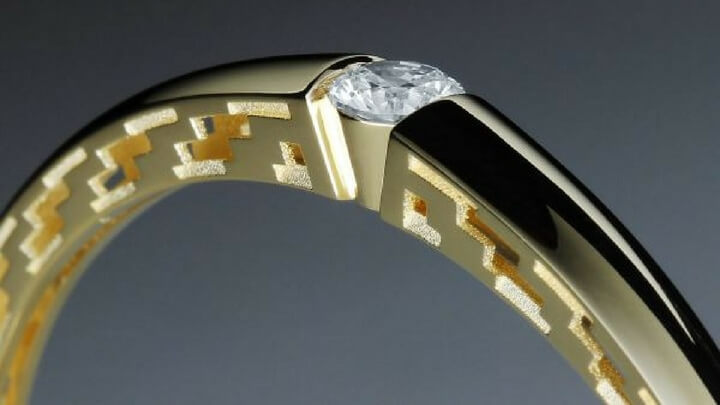 With elegant designs that have been showcased in internationally award-winning exhibits for decades, Pascal's exquisite bracelets reflect his trademark of perfection and beauty. Custom-sized and designed to follow the natural contours of a wrist, the graceful curves conceal an elegantly engineered hinge and clasp that allow the bracelet to easily be removed, feeling as unobtrusive as a watch.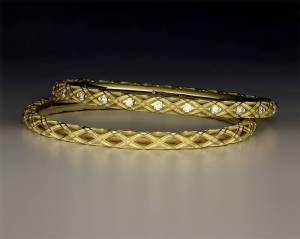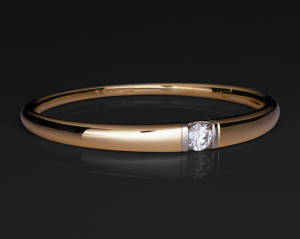 An early adopter of computer-aided design software, Pascal developed forms that were not technically possible with traditional methods. Yet while technology opened a wider field of possibilities in design, the finished product remains an intensive labor of love.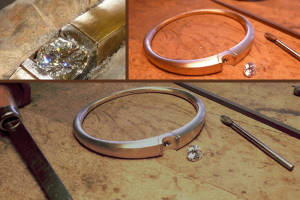 After the wax elements are carved, cast and assembled, and the pieces fine-tuned, the curves are now literally cut into a mass of metal as if it was one. The clean and elegant design features a unique, streamlined hinge and clasp, reflecting the high quality workmanship that has garnered Pascal industry-wide accolades for decades.