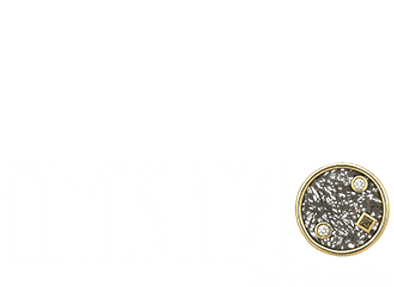 Anastazio distinguished himself early on as one of the youngest jewelry artists in Greece with his unique signature style which harmoniously contrasts industrial, gold netting backgrounds with softly framed sensual gemstones. The Greeks might have discovered him but then the world took notice.
An arbiter of style, Vogue UK includes him in the roster of world talented jewelry designers. They, like many, appreciate his simple and delicate aesthetics, with the belief beauty in simplicity.
Drawing inspiration from ancient Greece, he designs his new collection with a woman's beauty and femininity in mind as manifested with materials like 18k gold, diamonds, and precious stones.
As his creations are handmade, the intricate details and exceptional craftsmanship make every piece a work of art. Every woman who wears his jewelry is his muse-strong, dynamic, beautiful, and confident.
Anastazio is always aiming for the very best quality, innovative design and uniqueness.
---