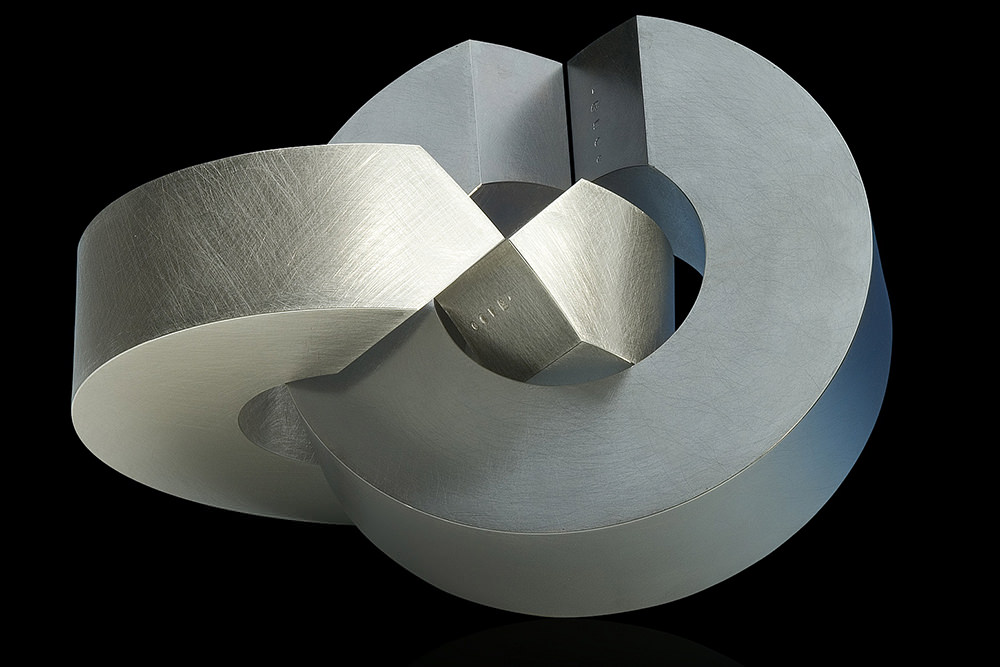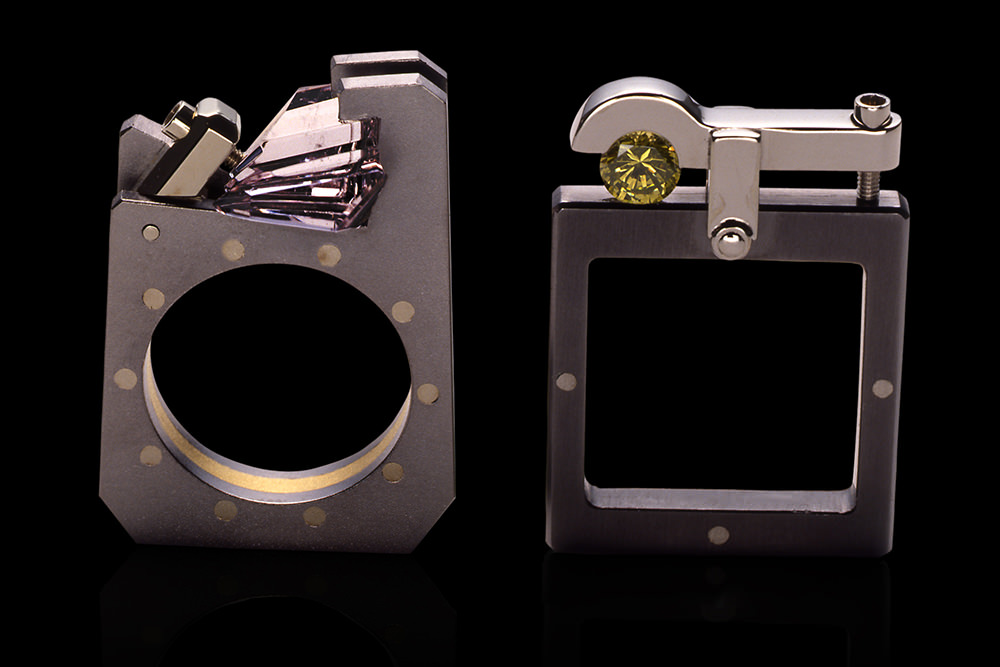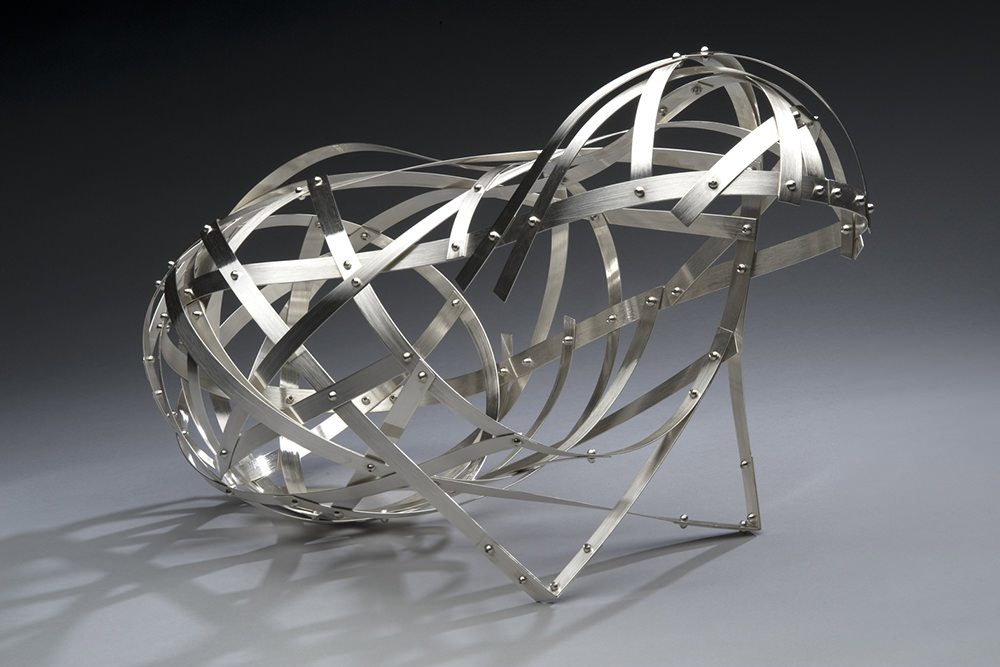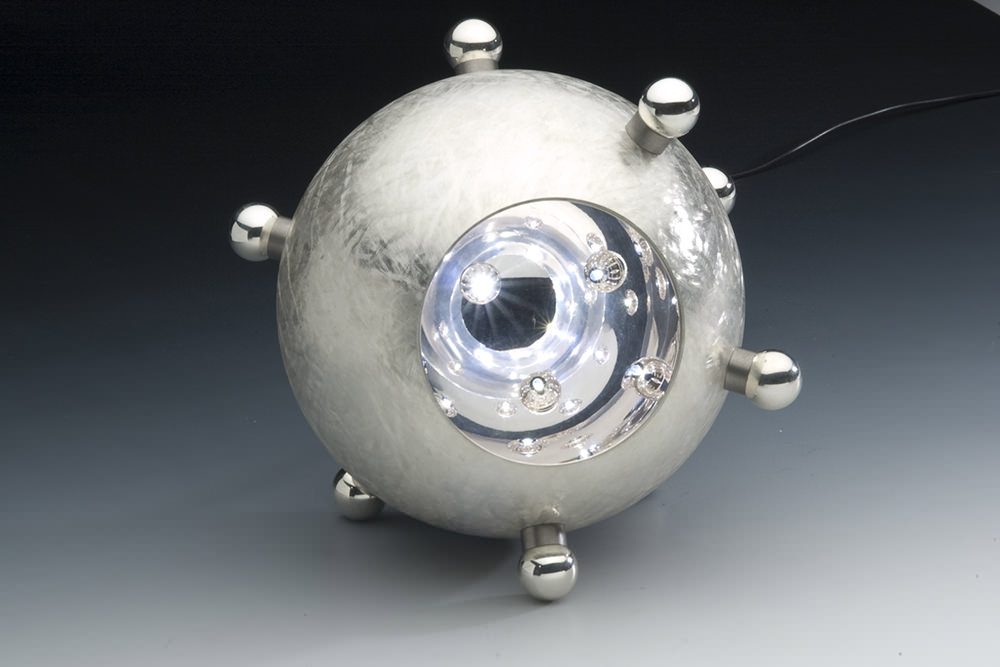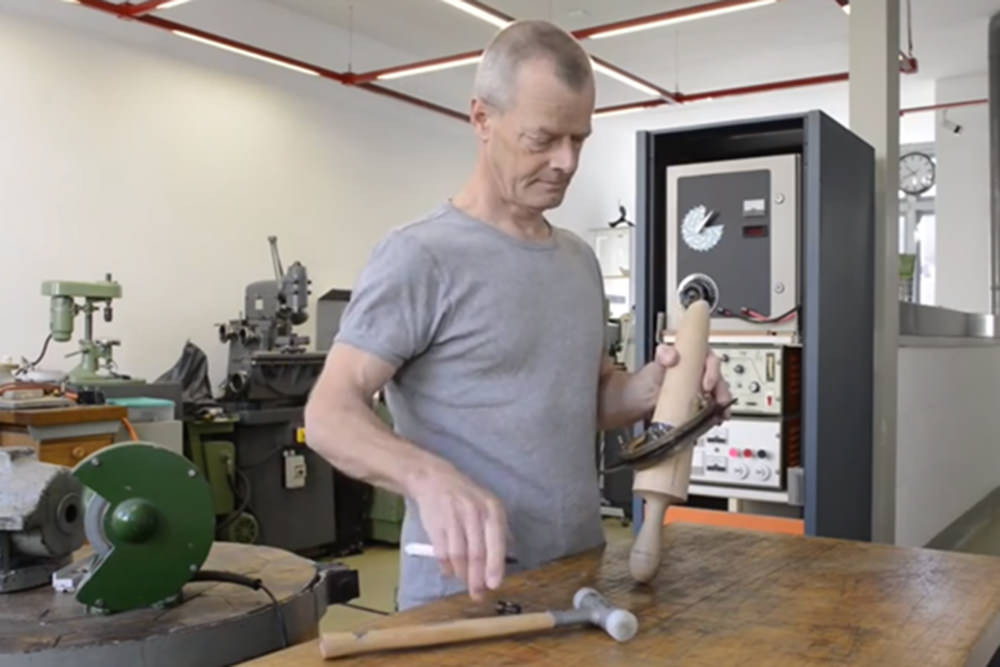 Jan Matthesius creates jewelery which is not only comfortable to wear, but where the fun comes first. He uses a variety of materials such as gold, silver, tantalum, titanium, aluminum, glass and gemstones. In addition to his own work, he makes since 2001 designs for Chi ha paura …?, A jewelry brand, founded by Gijs Bakker and Marijke Vallanzasca.
Matthesius won first prize in 1983 and 1984 designcontests in Idar-Oberstein, Germany. In 2006 Matthesius winner of the Schoonhoven Silver Award. A brooch of his hand landed in the collection of the Rijksmuseum Amsterdam.
Read interview with Jan Matthesius on this link.