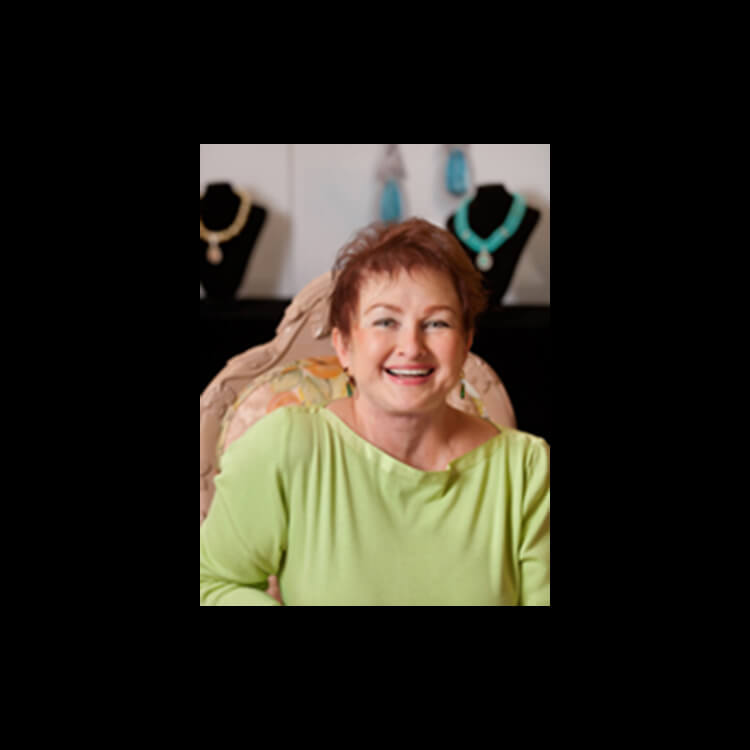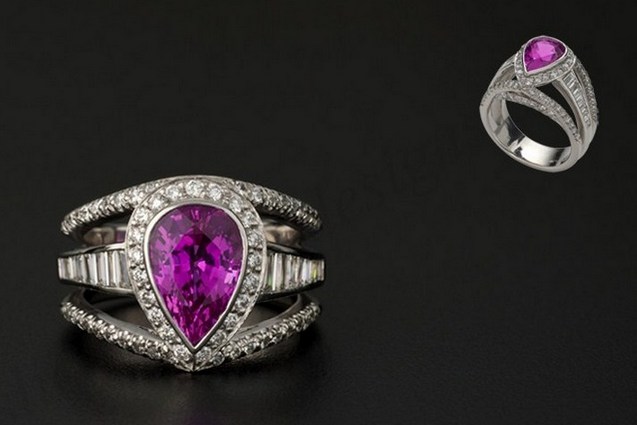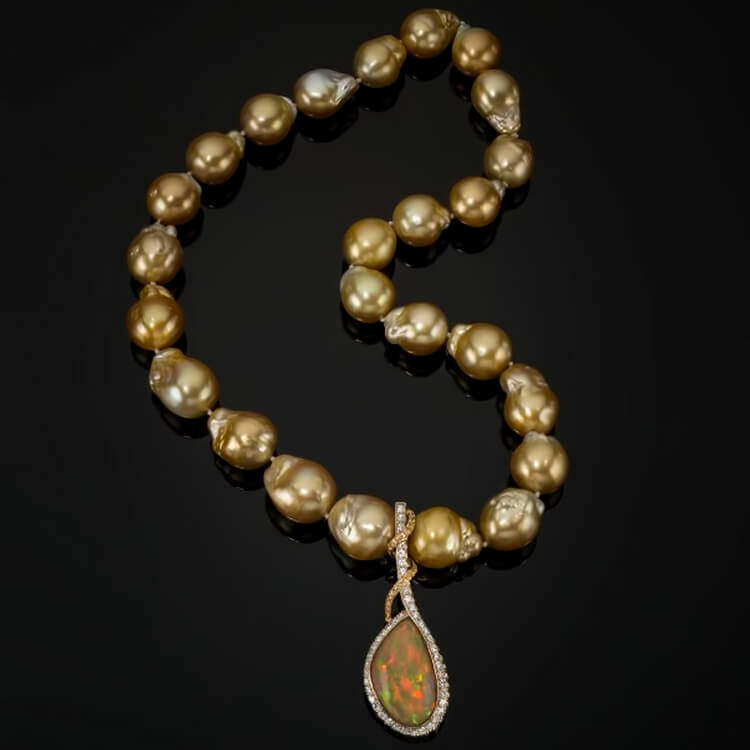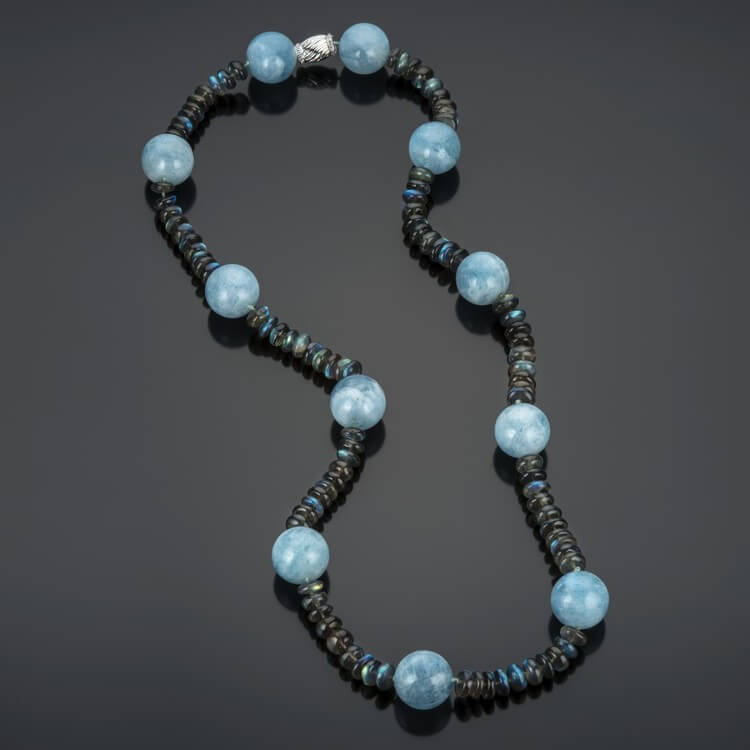 Leslie Weinberg's introduction to the impact and joy of fine jewelry began in her early childhood. As a daughter of a casting director and executive for the William Morris talent agency, she was fortunate enough to be able to attend the Academy Awards and big movie premiers with his father, where she was constantly surrounded by high fashion and Hollywood glamour. She take some of her inspirations for her designs from her early years in Hollywood.
She wanted to help people on a more personal level, so she went back to school and earned her PhD in psychology. She became an expert in family therapy, violence and child abuse. Her work was incredibly rewarding, but very stressful.
Her husband, Stanley, a very busy private practice family physician, saw the effects of the stress of her work and suggested she get a hobby, something outside of her practice that she would enjoy doing. She immediately thought of jewelry design. She started out slowly collecting gemstones and sketching designs for hours on end. She found the gemstones themselves fascinating and decided to enroll in the Gemological Institute of America. Her hobby became her passion. Even before she graduated, one of her pieces was accepted and went on display at the GIA Museum.
When she find that "perfect" stone, and develop a special design around it, the feeling is exhilarating. Once the piece is made, and her customer shows the same excitement and love for it as she does, it brings her enormous pleasure.
"I've found my true passion and sincerely hope that it's reflected in my designs", says Leslie.