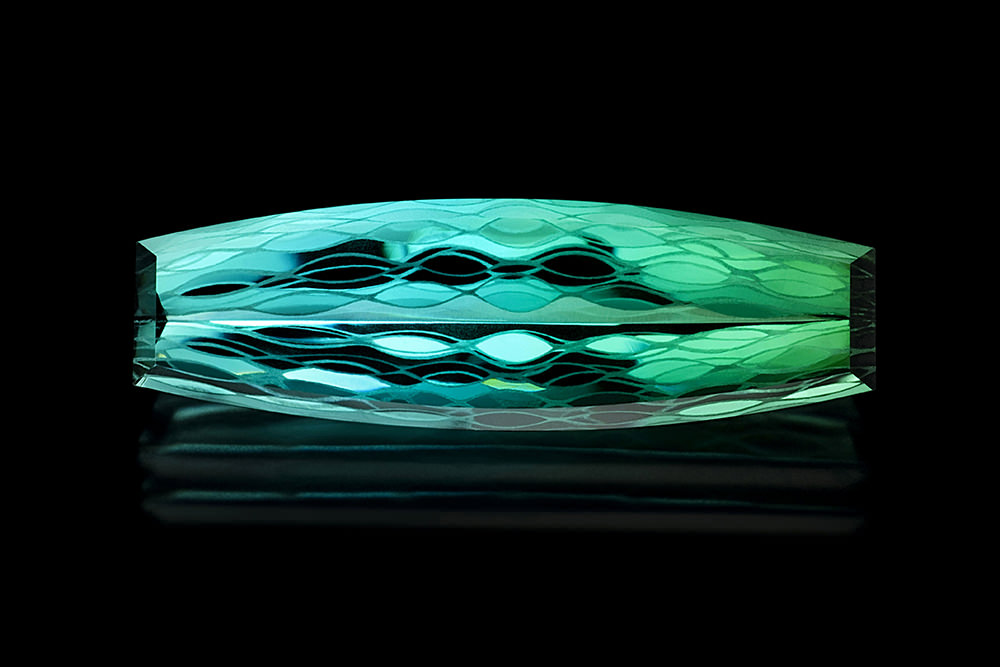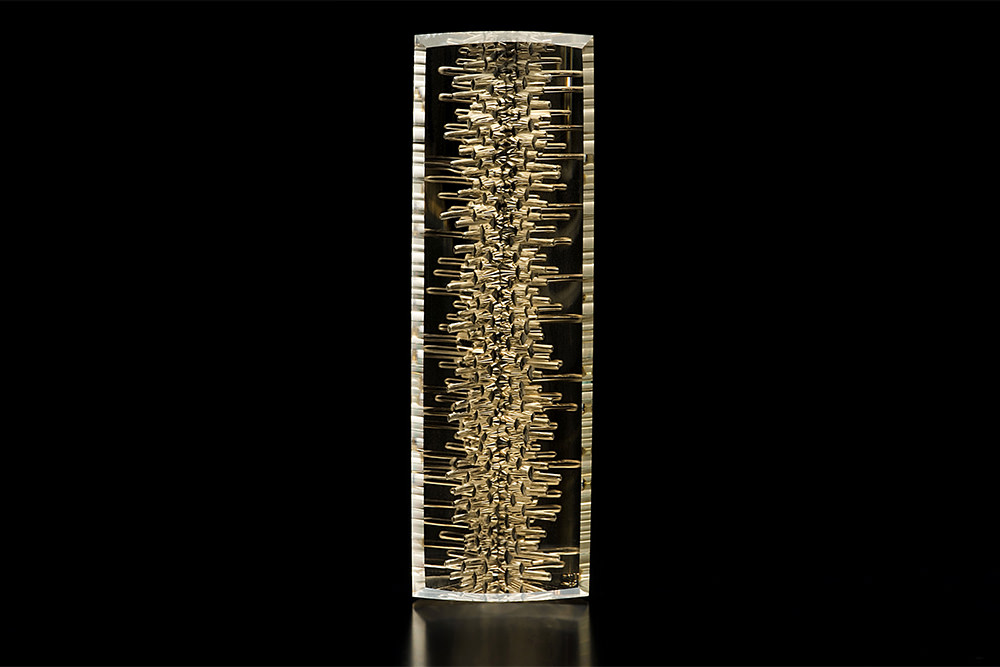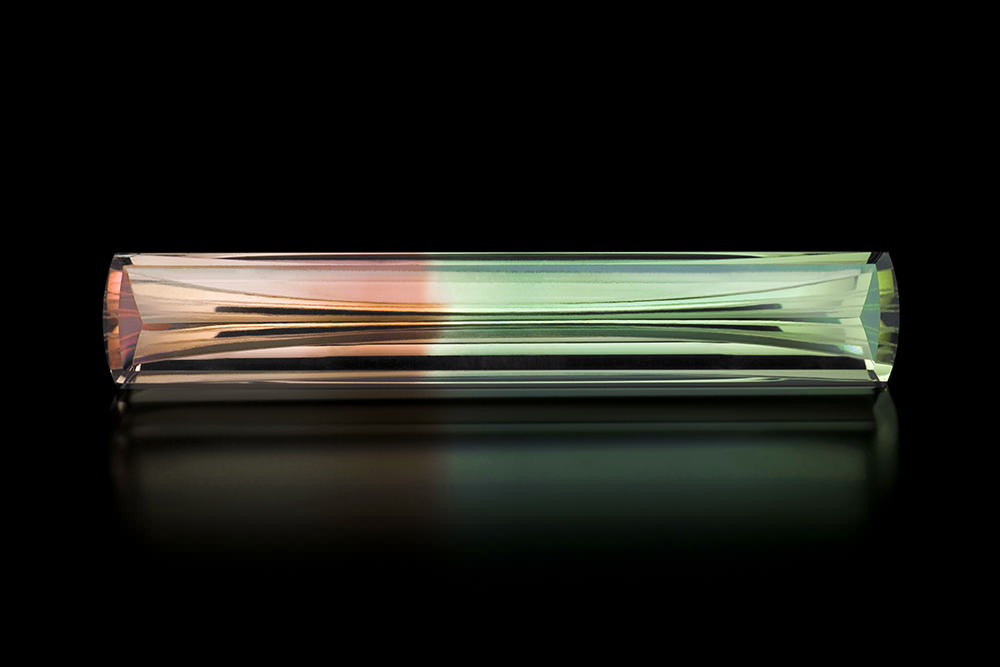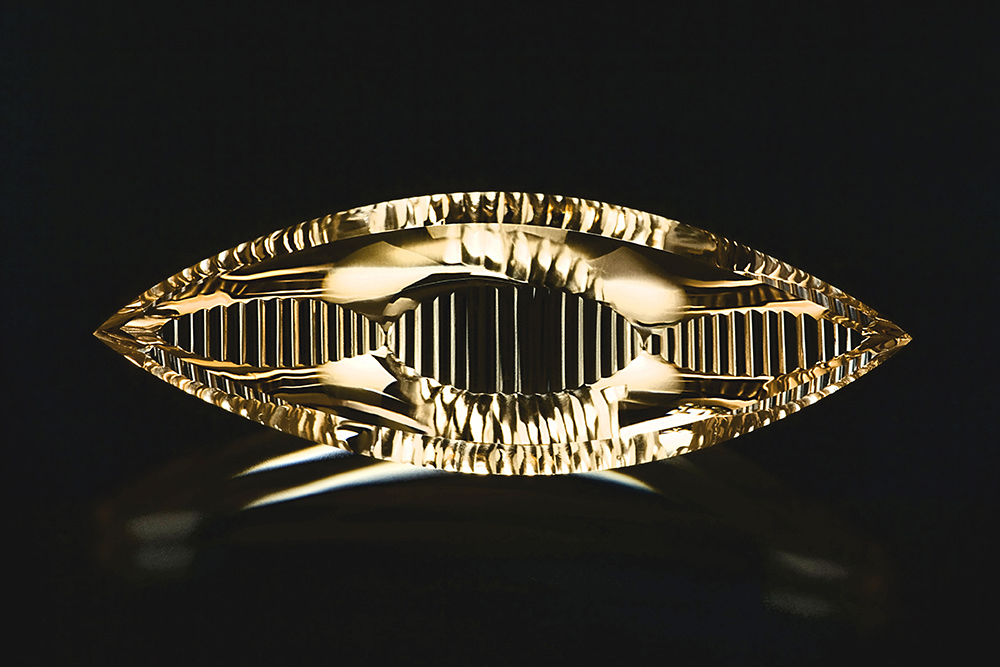 Matt Casteen is an artist dedicated to brilliant gemstone design. Elegance and innovation are the hallmarks of his creations. His techniques produce unique refractive patterns and allow rich color to emerge from his carefully selected rough. His painstaking craftsmanship allows only a limited number of stones to be created in any year. Every work he creates is exclusive and exceptionally valuable.
His unique talents have garnered major awards. In 2004, The American Gem Trade Association (AGTA), America's highest recognized association for professional gemstone cutters, awarded Matt the First Place Cutting Edge Award for his entry in the Pairs and Suites division. In 2007, Matt tied for second place in the Lapidary Journal's Gemmy Awards. The North Carolina Museum of Natural Science has recently incorporated displays of Matt's gemstones in their year-long "Treasures Unearthed" exhibit.
He approaches each of his gemstone creations as an individual sculpture. In his hands, every piece becomes as unique as the person who will own it.