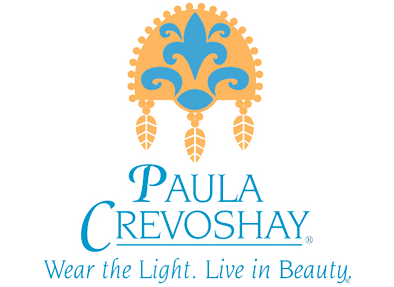 In our age of mass production where many are seeking the next "hot" trend, it is refreshing to meet the rare talent who is consistently dedicated to the highest ideals of quality and excellence in their art.
Paula Crevoshay is such a light and has been compared to Lalique and Faberge. The qualities that exemplify her work are: timeless style, extraordinary gemstones,
harmonious compositions, exquisite craftsmanship, masterful use of color, and highly versatile.
For Paula, each jewel is imbued with a love for life and respect for nature's omnipotent power. It's no surprise her work are included in some of the most prestigious private collections and museums such as The Smithsonian in Washington, D.C.
My collection is an extension of my spirit. Living in beauty is as necessary to my soul as drinking water is to my physical being.
---
Paula Crevoshay