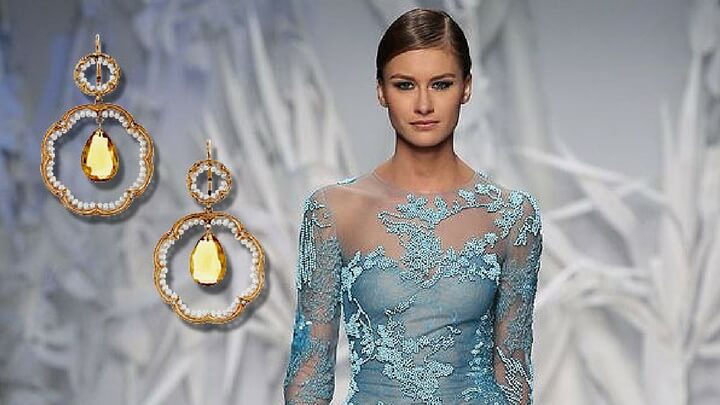 In honor of the Academy Awards, our editors have chosen to pair the glam of Lebanese haute couture, world reknown for their evening gown fashion, with jewellers of the hollywood stars for brilliance heretofore seen and worthy of the silver screen.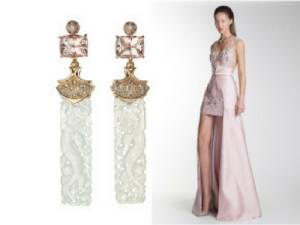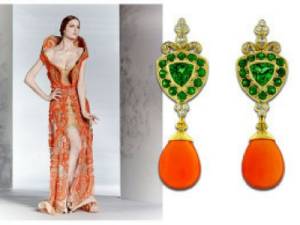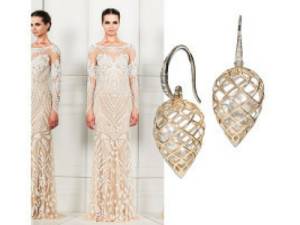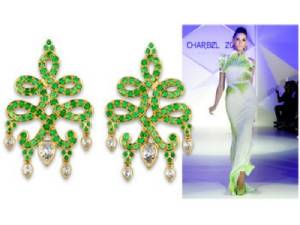 This past decade fashion has been set afire with a surge of Lebanese-born haute couture designers and their seductive, bold style. Hollywood actresses, royalty, and the social elite are drawn to them since they so eloquently capture the allure of a woman's body andthe sensuality of her presence.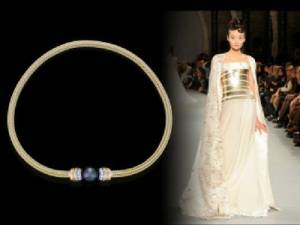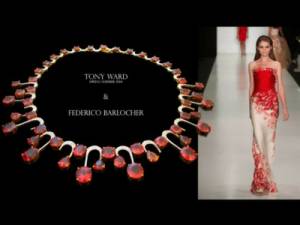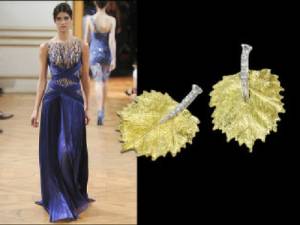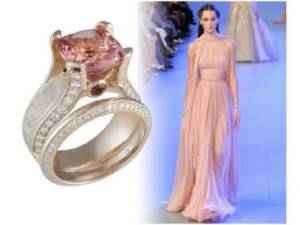 Not only do these dresses encourage wearing rare jewels, they command it making the combination a perfect match for a red carpet look.