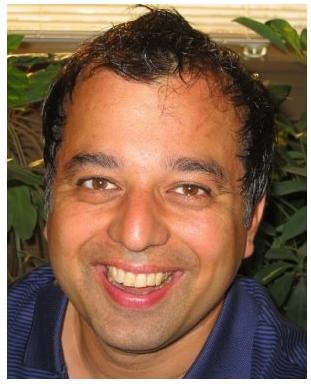 Patrick Slavenburg
Co-founder and Chief Data
Development of (artificial intelligence) algorithms for consumers to receive personalized recommendations. Business development and strategic partnerships and alliances.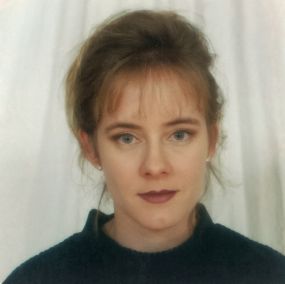 H. Friedrich
Co-founder and Chief Digital Officer
Drive growth by converting traditional "analog" businesses models and processes in the luxury industry to digital.  Focusing on (artificial intelligence) algorithms that personalise the consumer's experience.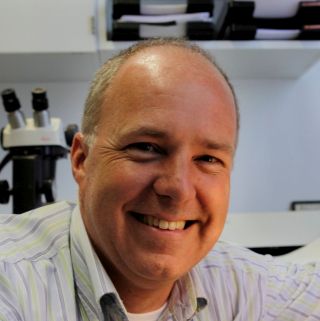 Hanco Zwaan
Chief Gemological Adviser
Part of our European team and Head of Dutch Gemological Laboratory.  Award winning gemological author. Supervises quality control on gemstone information.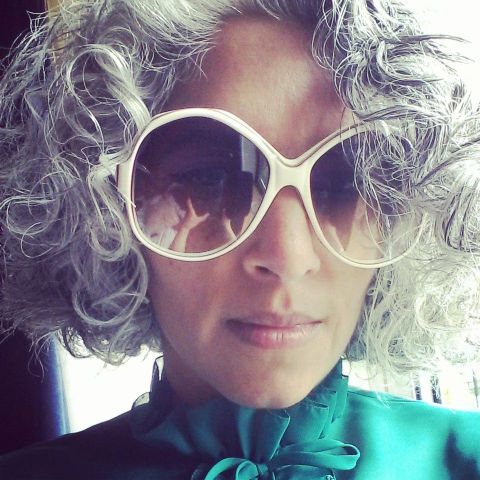 Mah Rana
Creative Director
Part of our European team, professor at the CASS school of art, design, architecture in London. Farlang curator. Responsible for designer-team input into artificial intelligence (AI) algorithms.
Nate Smith
Director Roundtables
Part of the USA team and has 10+ years experience with organizing roundtable events for America's best retailers and gem artists. Nate coordinates and hosts such events at Farlang.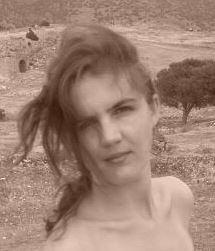 Elena Novac
Quality Control Manager
Part of our European team responsible for quality control of data and visuals.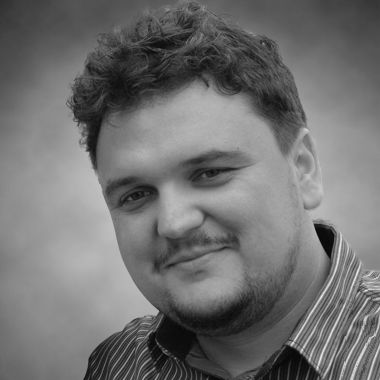 Zelimir Tomas
Team Lead
Part of our European team and responsible for design, luxury look&feel standardization and web-optimization of images.
Authors, Experts & Contributors