Empire Gems International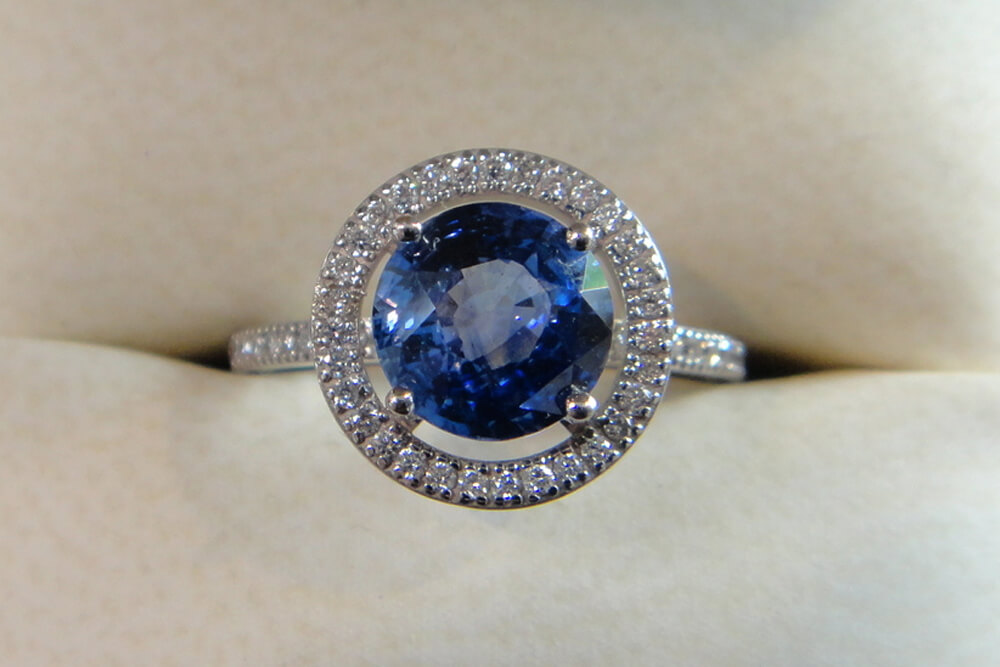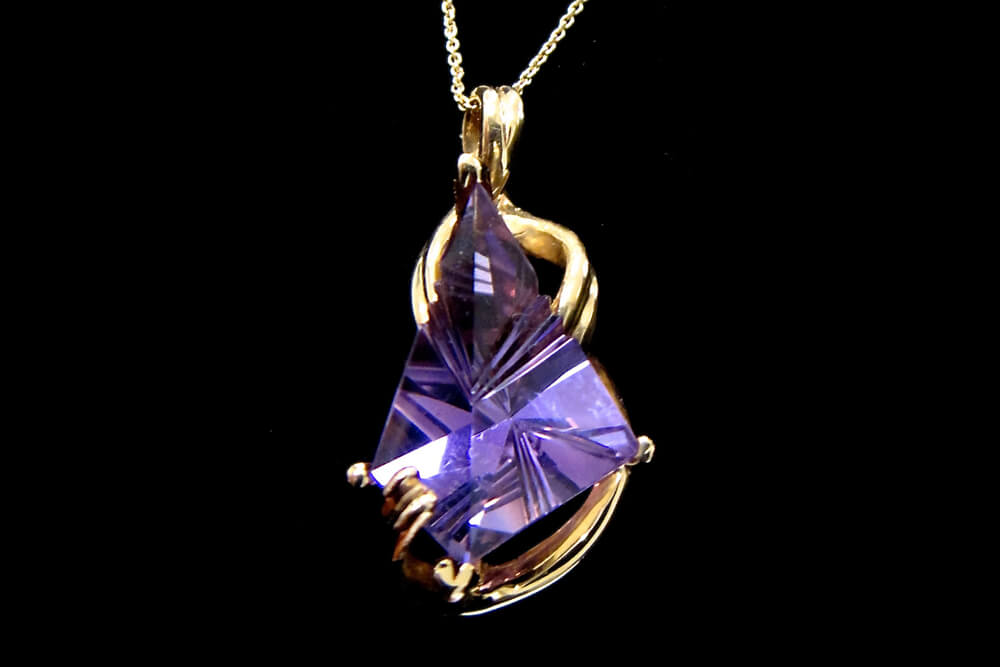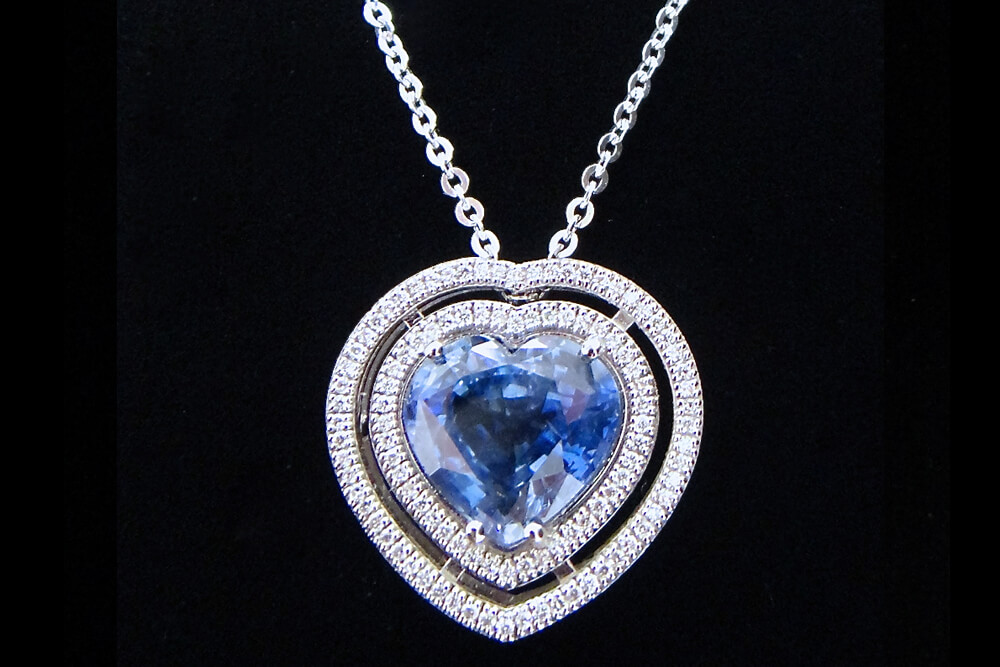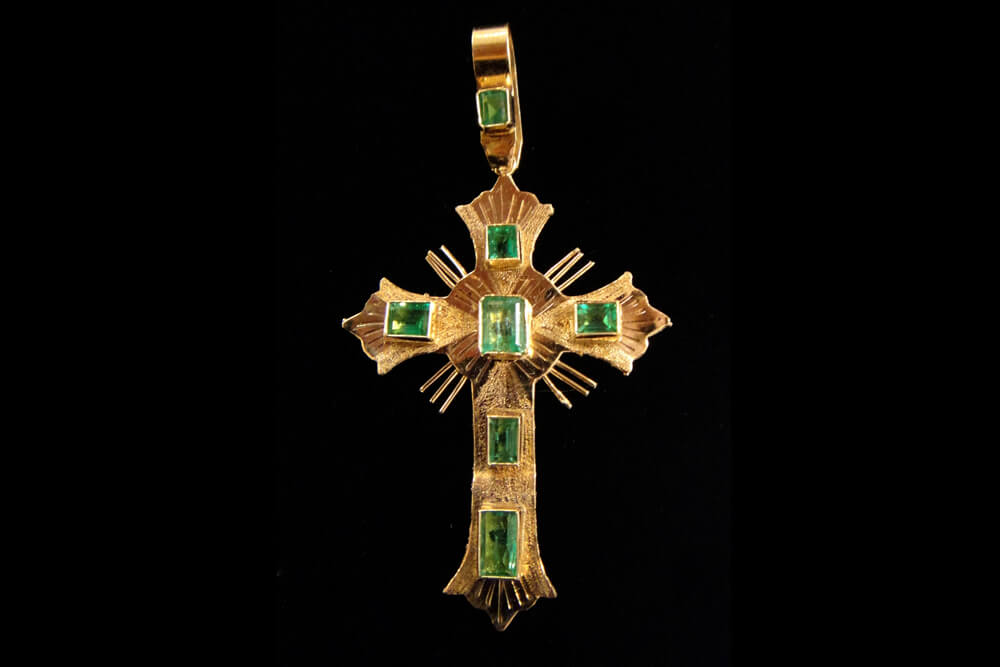 Empire Gems International
Empire Gems International is an industry leader in wholesale source of exquisite mine-direct precious and semi-precious gemstones, raw stones, museum-quality mineral specimen, and crystals from Africa, Afghanistan, Tajikistan and Pakistan.
In 1985, Mr. Khan established his first office in Peshawar, supplying uncut Lapis Lazuli to the markets of Hong Kong and Europe. He then began providing high-quality Kunzite to Japan. Today, his company is very well established and highly respected firm in the US, specializing in Aquamarine, Citrine, Ametrine, Kunzite, Peridot, Emerald, Garnet, Lapis Lazuli, Topaz, Tourmalines, Sapphires, Spinel, Morganite, Moonstone, Rubies and Quartz Crystals, all originating primarily from South Asia, including Pakistan, Afghanistan, India, Sri Lanka and Africa.
Empire Gems International was established by Mr. Khan in Southern California. We aim to bring to you the best quality gems and minerals in the world, while also providing spectacular custom jewelry, a wide variety of crystal healing tools, and extraordinary service.
Featured (custom) projects